School Farm – Feltham Reach Academy
School Farm for Reach Academy in Feltham, London
Project Photo Gallery: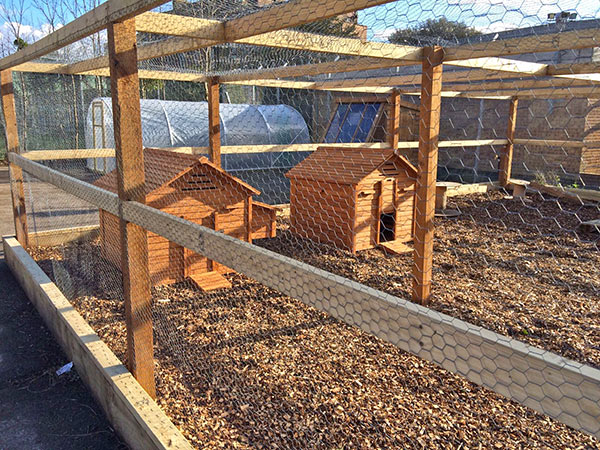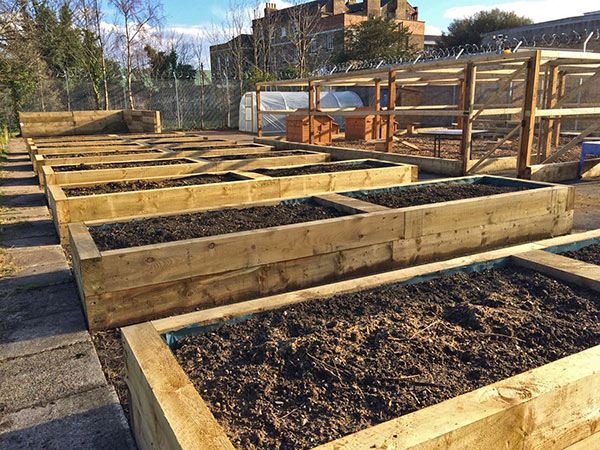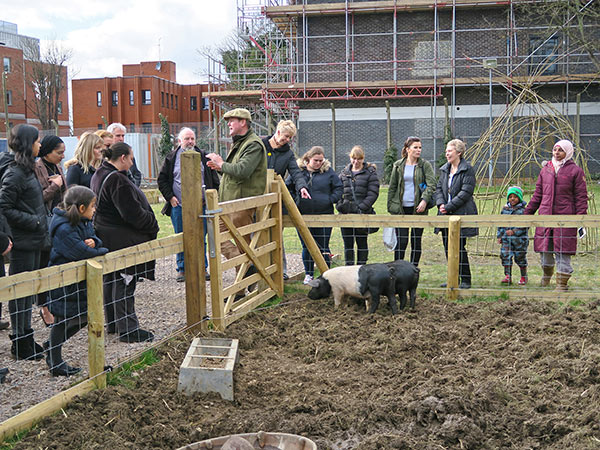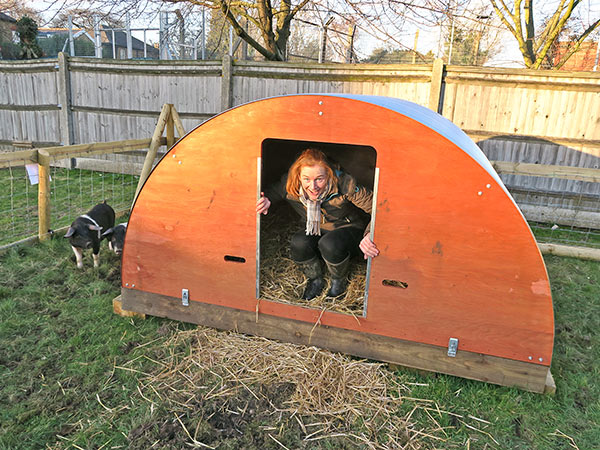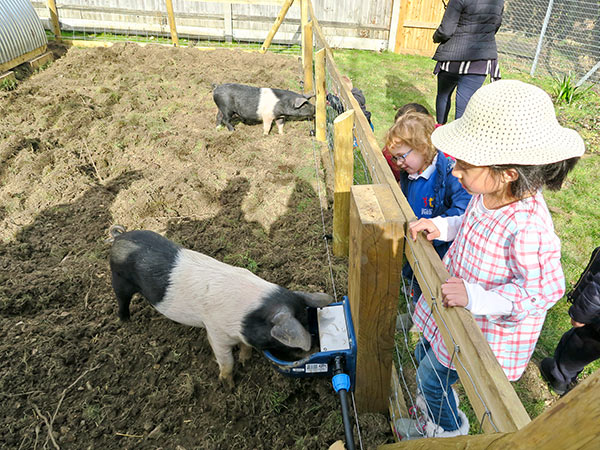 Brief:
To turn the derelict land in to a school farm, expanding on the traditional 'grow and learn' facilities to include livestock. We had a large space to work with and a full range of farming activities to include:
Super-sized grow and learn raised beds
Large poly tunnel for growing
Potting shed for bringing on seedlings
Large enclosure with hen houses for 20 chickens
Pig pen for 2 pigs.
We registered the school with DEFRA obtaining a County Parish Holding number to bring the pigs to school. We ensured all the facilities were up to standard and the school was inspected by the City of London.
Project:
Reach Academy is a new school which caters for children from 4 years to 18 years. The facilities at the school are second to none and need to bring a learning experience to each school year group. A large area of land to the rear of the school housed old tennis courts which were derelict.